Product Highlights:
- 1.1mm thick, Ultra Thin Schott Glass B270
- Double-sided Water-resistant Coating
- Double-sided Multi-layered Wide-range Coating
- 98%-99% extreamly high transmission
- No Color Affection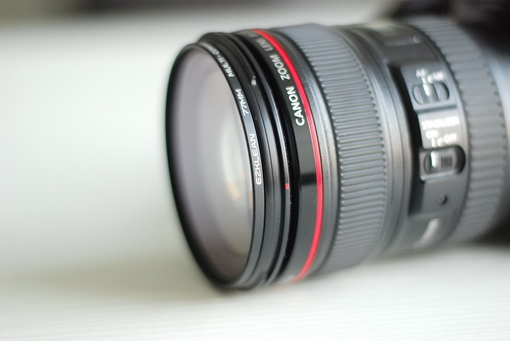 Due to Advanced Multi-layered Wide-range Coating Technology, the EzKlean Protective filter has extreamly high transmission about 98%-99%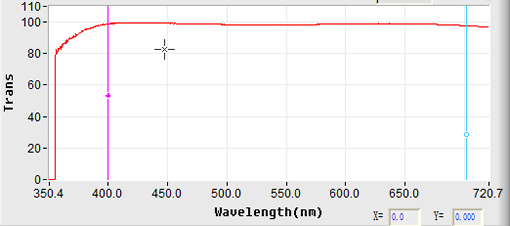 Protective filters help to reduce dust and moisture from reaching your front lens element and provide additional protection in case of drops or situations where scratching could occur.

Some brands take Protective filter as UV filter, acturally that's not precisely.
Below is the diagram of UV filter. The UV filters have 3 common types, L37, L39 and L41, which means they could intercept/absorb the light within a certain wavelength, such as 370nm, 390nm, and 410nm.
As the Image Sensor of dSLR is not sensitive to Ultraviolet Light, for now the Protective Filters widely take place of UV filters.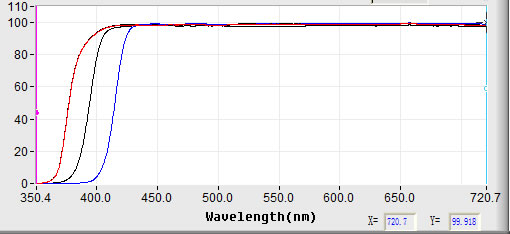 Buy any one of EzKlean Filter, could get one Free box of EzKlean Swab, worth US$24.9