Product Highlights:
- Optical Glass
- Full-height Profile Ring to Well Protect the Lens
- Double-sided Water-Resistant Coating
- Double-sided Multi-layered Wide-range Coating
- 95%-97% extreamly high transmission
- Front Filter Thread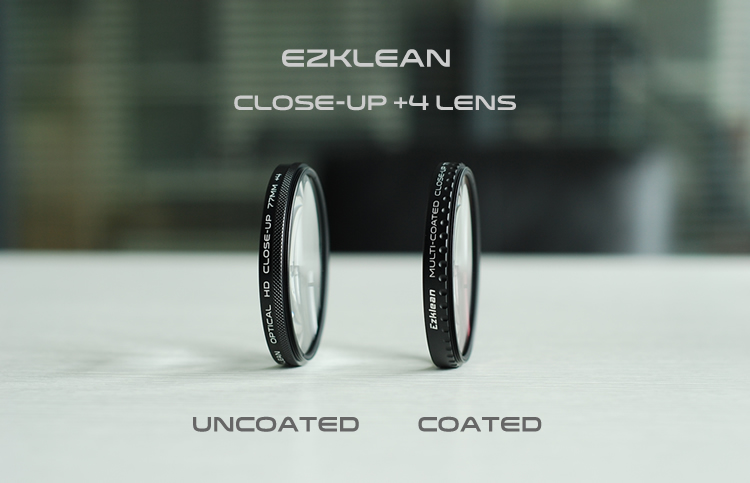 As EzKlean are not satisfied with the existing close-up lens in the market, we design and process the Close-Up lens by ourselves.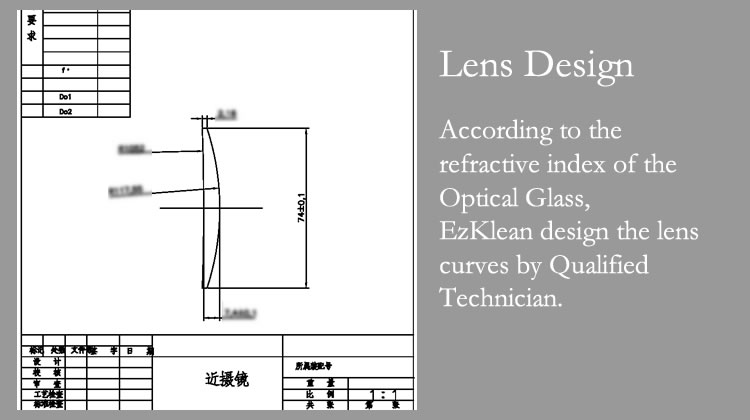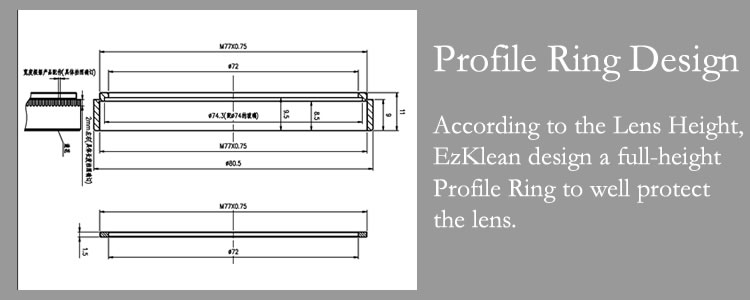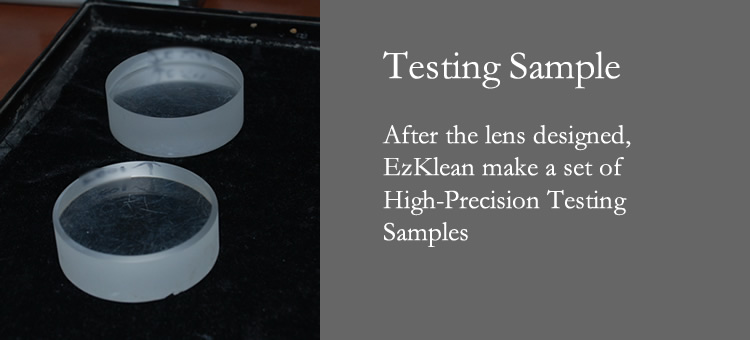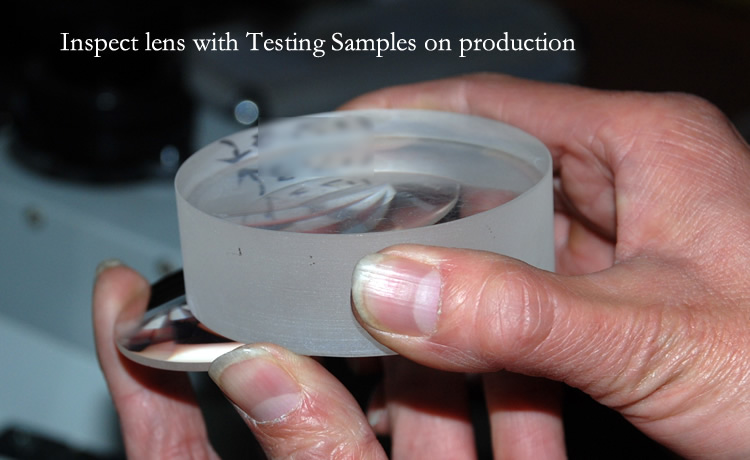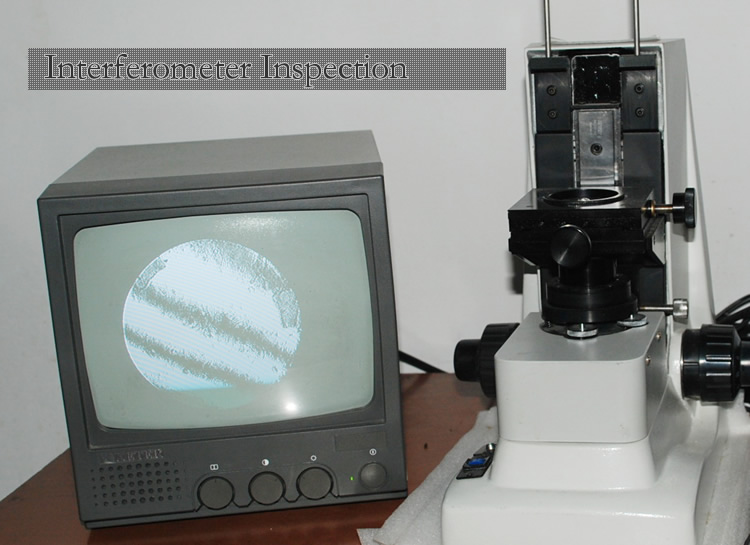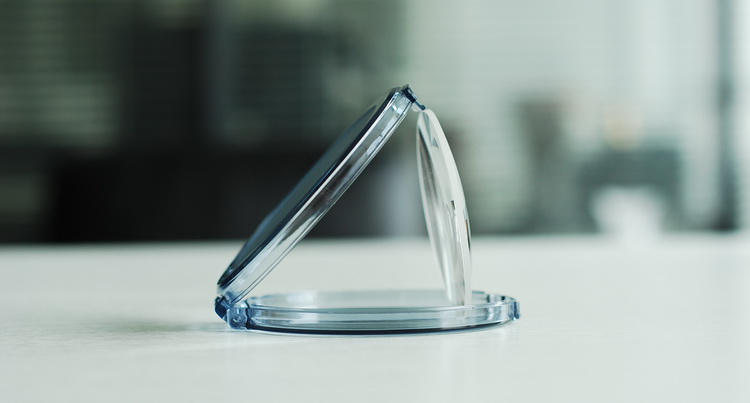 Due to the high cost of Testing Samples, EzKlean only design 2 kinds of Close-up Lens,
M62 Close-UP +4 and M77 Close-Up +4 Available
Buy any one of EzKlean Filter, could get one Free box of EzKlean Swab, worth US$24.9
Available on Official Online Store only!
EzKlean could make special filters for individual customer, for example, GND4"x6", 0.75 STOP, 0.45 STOP etc, if you have any reqirements, please feel free to contact us.