We hold our wide-range filters to high industrial standard such as PRT filter, CPL filter, ND filter, ND2-400 filter, GND filter as well as close-up lens etc.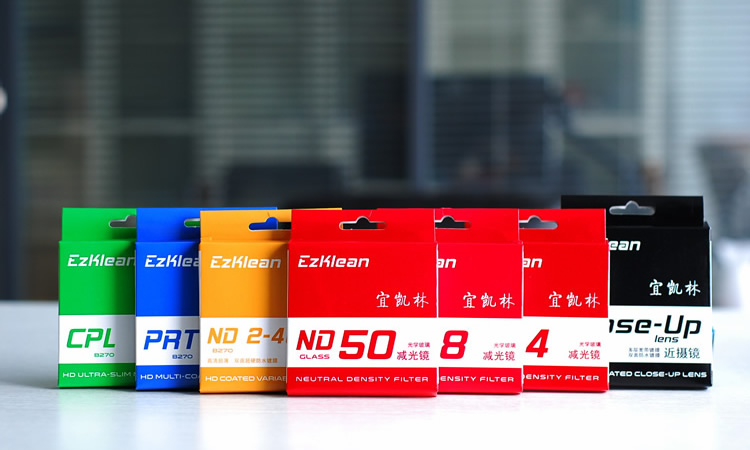 Buy any one of EzKlean Filter, could get one Free box of EzKlean Swab, worth US$24.9
Available on Official Online Store only!
EzKlean could make special filters for individual customer, for example, GND4"x6", 0.75 STOP, 0.45 STOP etc, if you have any reqirements, please feel free to contact us.